It's Clean, And It Works
ANFISA Skin was founded on the belief that one, botanically-obsessed company with a passion for skin products that actually work, can transform the relationship you have with your skin.
SHOP NOW
Balancing Nature and Science With Proven Formulas That Make a Real Difference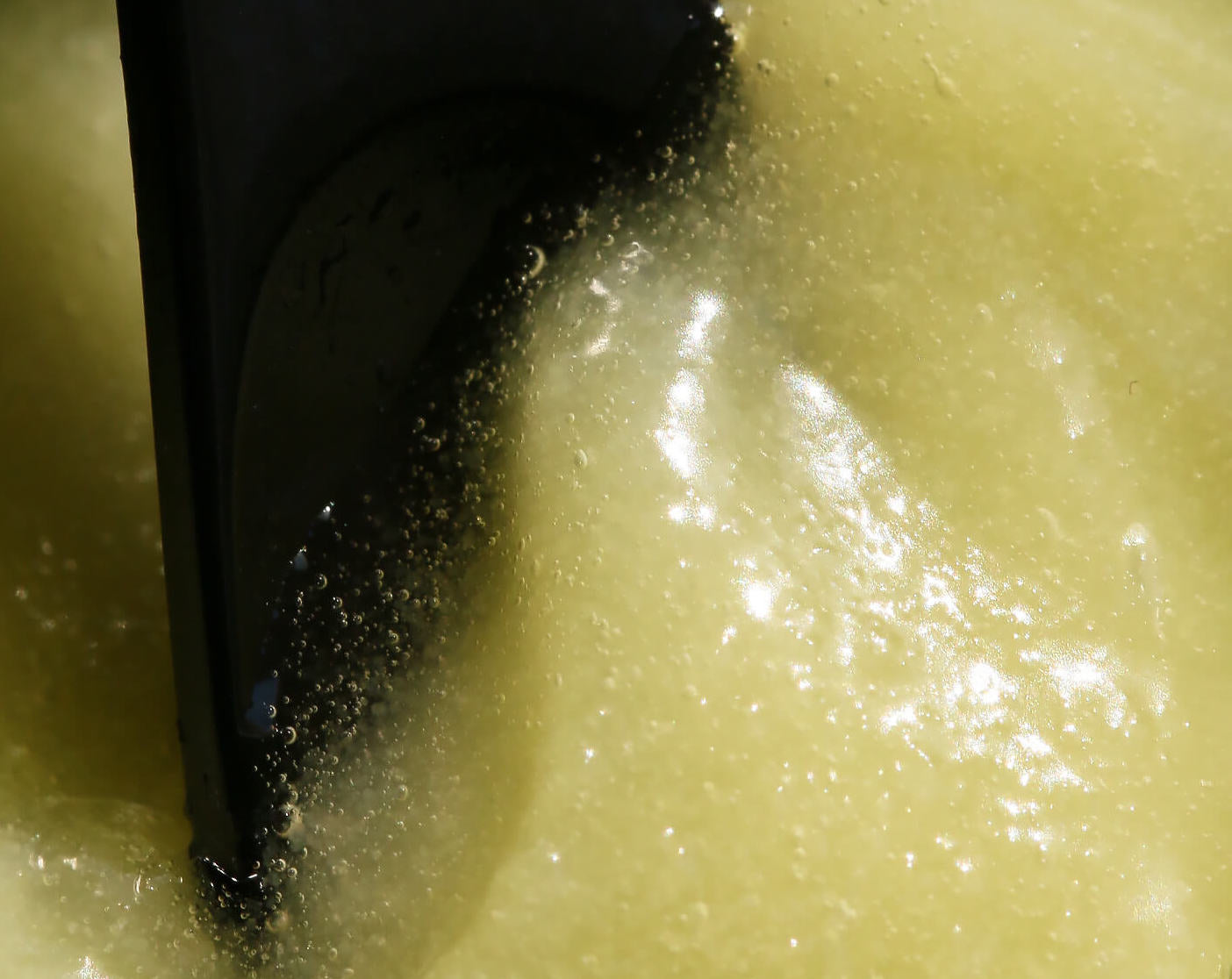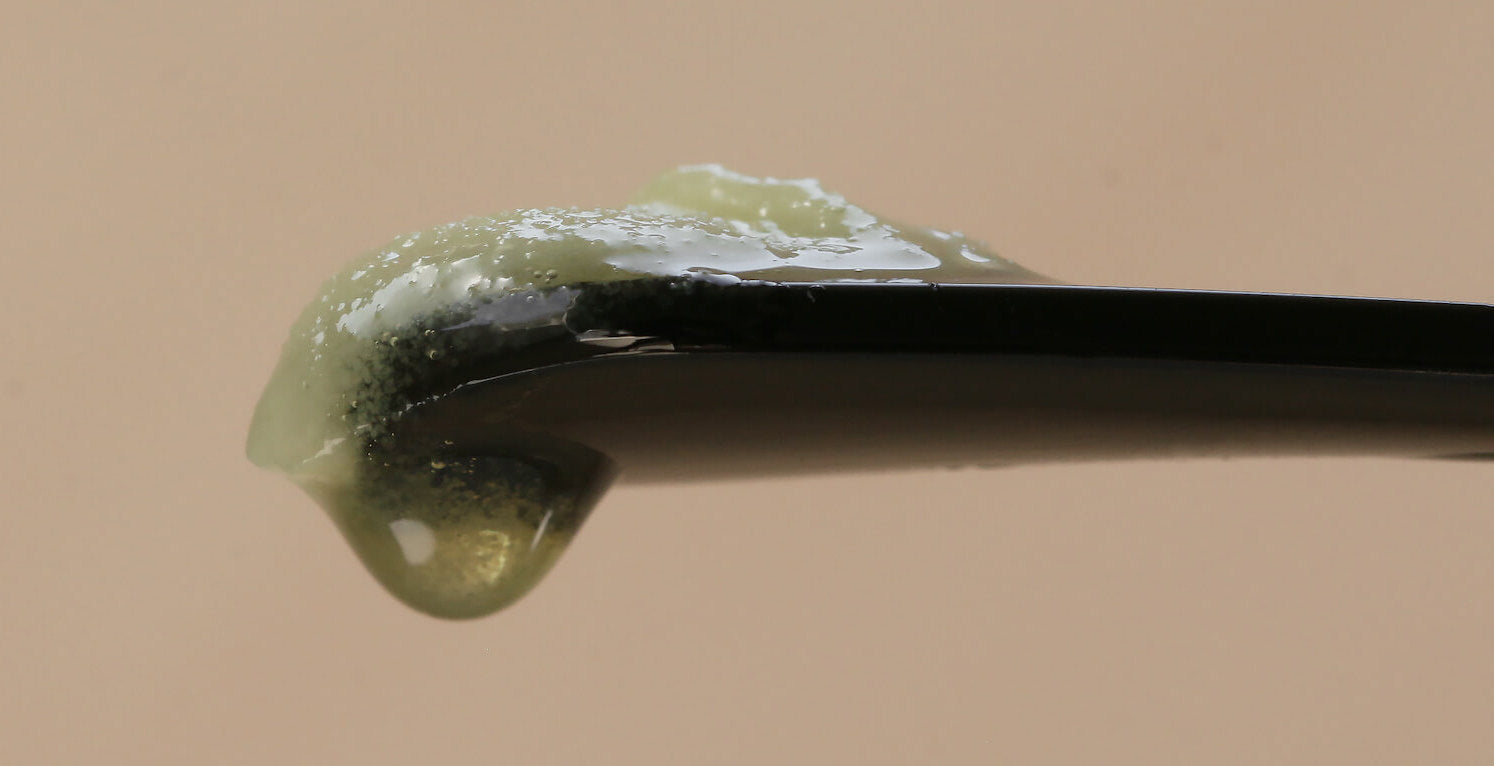 NO QUESTIONS, ALL SOLUTIONS
Finally ready to drop the skincare labels that leave you in a 2AM Google spiral? We were, too. Now, we spend countless hours sourcing and testing the highest-quality botanical ingredients available, so you can feel assured that our skin-loving clean-ical formulations encourage your natural beauty to surface and your confidence to shine without chemicals and synthetic ingredients.
‍
WE TAKE PRIDE IN
+ A small and mighty purpose-driven product line
+ Our worldwide community of skincare professionals
+ Continued expansion of industry knowledge  
+ Transparent production practices
+ Leaving you feeling dewy, never duped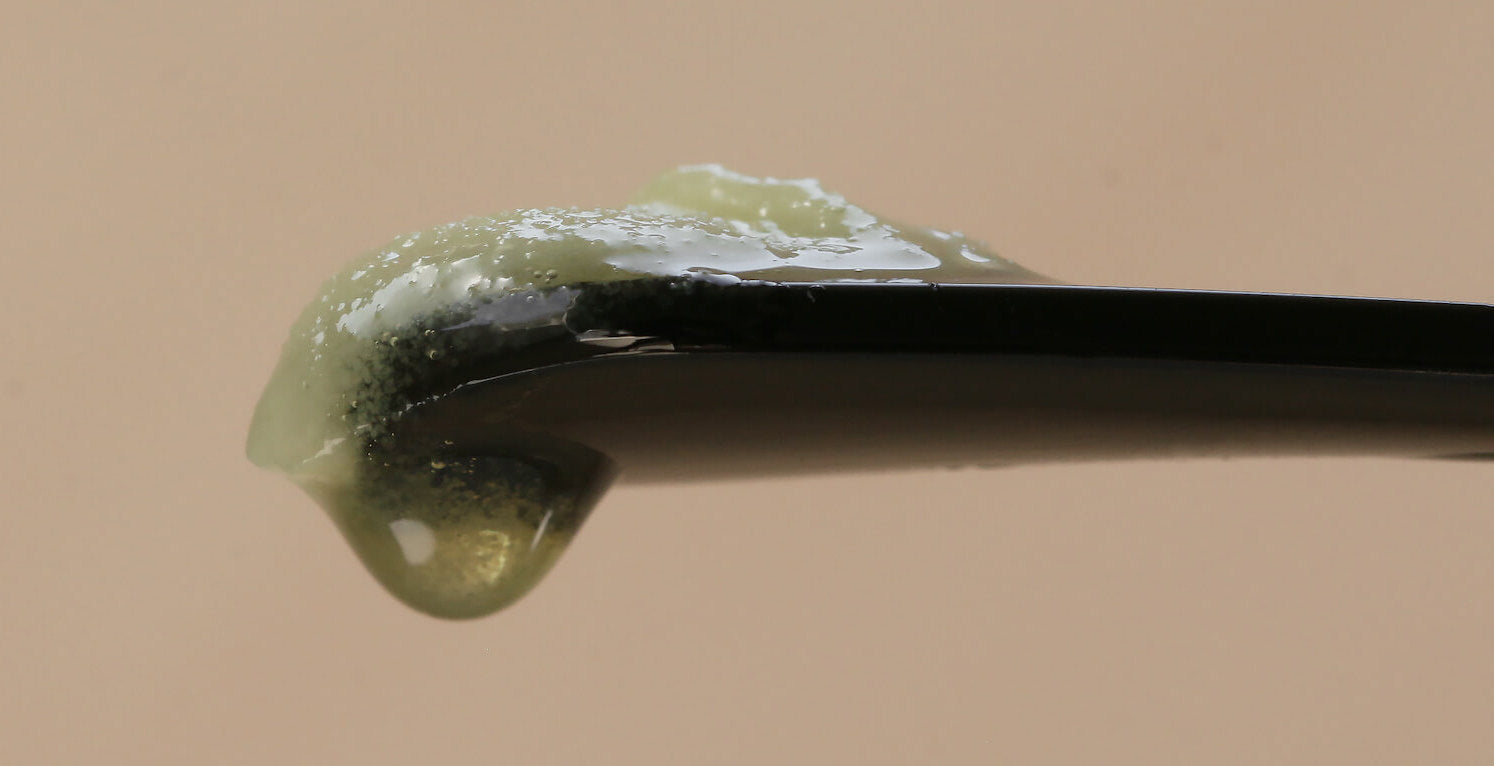 ANFISA (noun): a flower, with roots in Eastern European languages
About The Founders
ANFISA's passion for real, proven results is anything but skin deep. Amid a decade-long personal struggle with her acne-prone skin, co-founder Aly Korchemniy's fruitless search for a botanical remedy that actually worked led to a powerful realization: if she wanted dewy skin, she would have to do it herself.  Embracing the pursuit of innovation and alchemy, Aly spent six years researching cosmetic formulations, realizing that her life's purpose was to follow her truest passion — skincare. Her background in medical aesthetics and her drive to find solutions for herself and others experiencing her struggle led to the creation of ANFISA's debut product, Radiant Hydra-Balm. Concepted by co-founder Nick Korchemniy, the original ANFISA packaging design, logo, imagery, and fonts were developed, and continue to inspire the brand's identity. Today, Aly and Nick lead ANFISA Skin together, pairing Aly's enthusiasm for innovation and commitment to creating groundbreaking new formulas with Nick's oversight of the business's operations and marketing. Their commitment to partnership and collaboration is what drives ANFISA's belief that true depth is not found outside oneself — it is cultivated from within.
How It Started
The vision for ANFISA Skin blossomed in 2016, followed by months of intensive sourcing, researching, testing and perfecting to create our transformative Radiant Hydra-Balm, which debuted in January 2018. How cute is our first trade booth, pictured here?!
Shop Radiant hydra-balm
How It's Going
Today our scientifically-proven formulations can be found in over 350 retailers around the world and online. We are incredibly proud of the supportive professional community we've grown since our launch – and with more products in the works for 2023, we know it's only up from here.
SHOP ALL
The ANFISA Trinity
At the core of all our products is the antioxidant-rich trinity of Kakadu Plum extract, Cucumber Seed extract, and White Tea extract. This high-potency complex, evidence-based, botanical superstars were chosen for their known ability to impart drastic free radical protection, harnessing the nourishing powers of nature. You won't believe the way we've captured nature's potent healing magic, and how the benefits build over time.
VIEW ALL INGREDIENTS
Kakadu Plum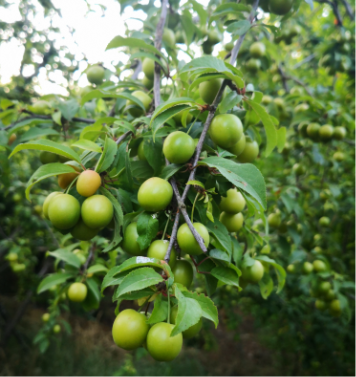 Kakadu Plum is the most vitamin C rich fruit on the planet, providing superior antioxidant and phytonutrient properties to your skin. Kakadu Plum provides similar benefits to Vitamin C without the irritation. Brightens the complexion, helps reduce hyperpigmentation and protects from harsh environmental aggressors, such as pollution.
White Tea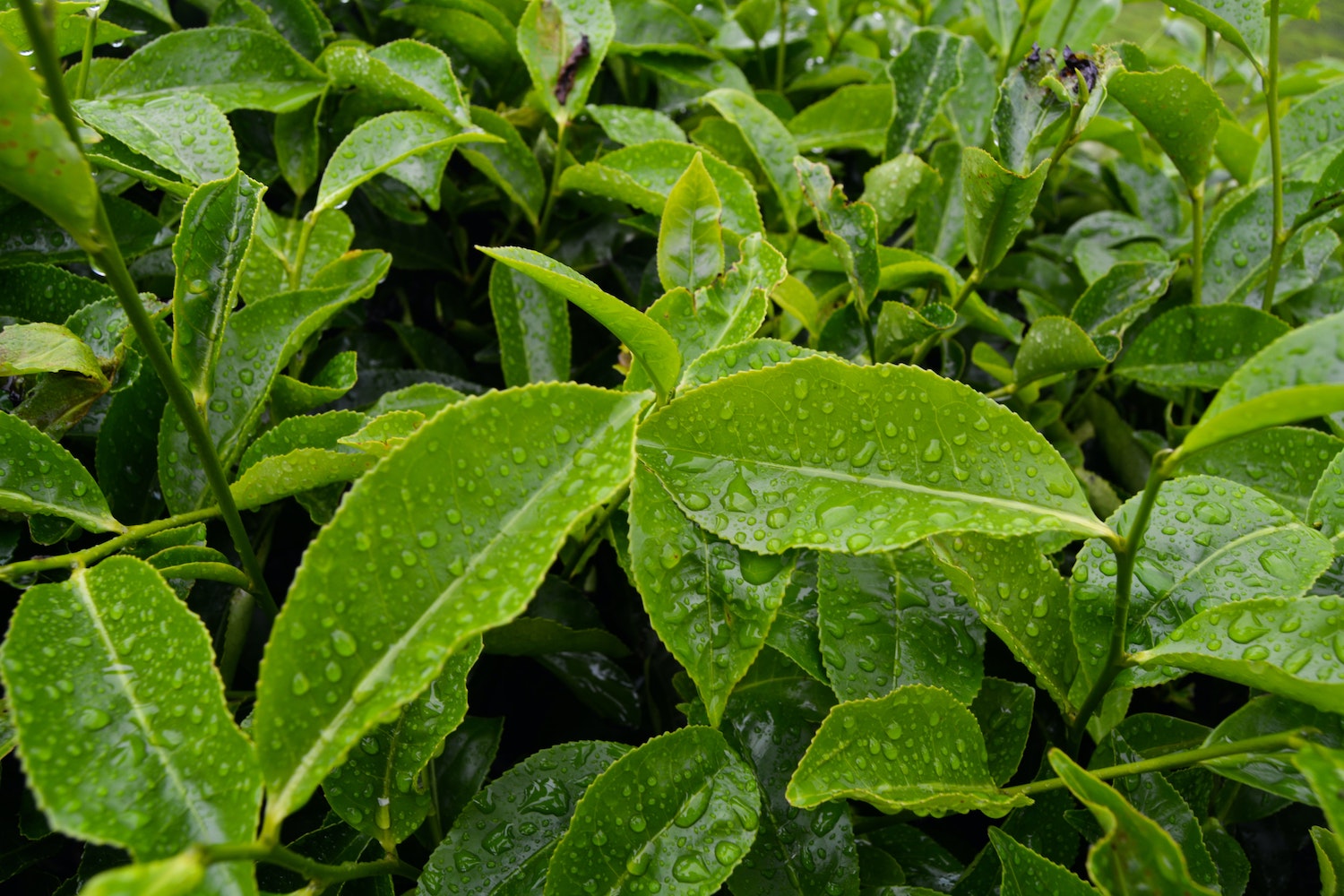 White Tea undergoes less processing than any other tea, so it retains the maximum amount of antioxidant. Scientific studies show white tea protects the skin from oxidative stress (caused by a number of things including environmental pollution, UV radiation, and cosmetic products) and immune cell damage keeping wrinkles and pigmentation at bay.
Cucumber Seed Co2 Extract & Cucumber Seed Oil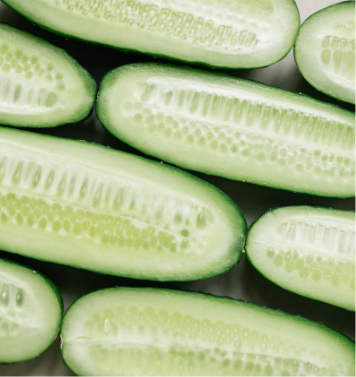 Cucumber Seed Co2 Extract & Cucumber Seed Oil contain twenty-one important compounds such as Vitamin E, phytonutrients, and an abundance of various antioxidants. Cucumber seed oil is recognized for its ability to help skin strengthen its lipid (essential components of the skin) barrier and smooth the skin's surface. It is high in caffeic acid, which is a powerful antioxidant that increases collagen production, as well as prevents premature aging.