Frequently Asked
Questions
Q:
WHAT IS YOUR RETURN OR EXCHANGE POLICY?
A:
We want every ANFISA Skin experience to be glowing. If you didn't take a shining to ÂN-BALM or ÂN-DEW, that's okay! Email our team at info@anfisaskin.com within 14 days of purchase and we will issue your choice of either a full refund* or exchange.

*Please note: we can only offer refunds for purchases made through ANFISASkin.com, not our third-party partners.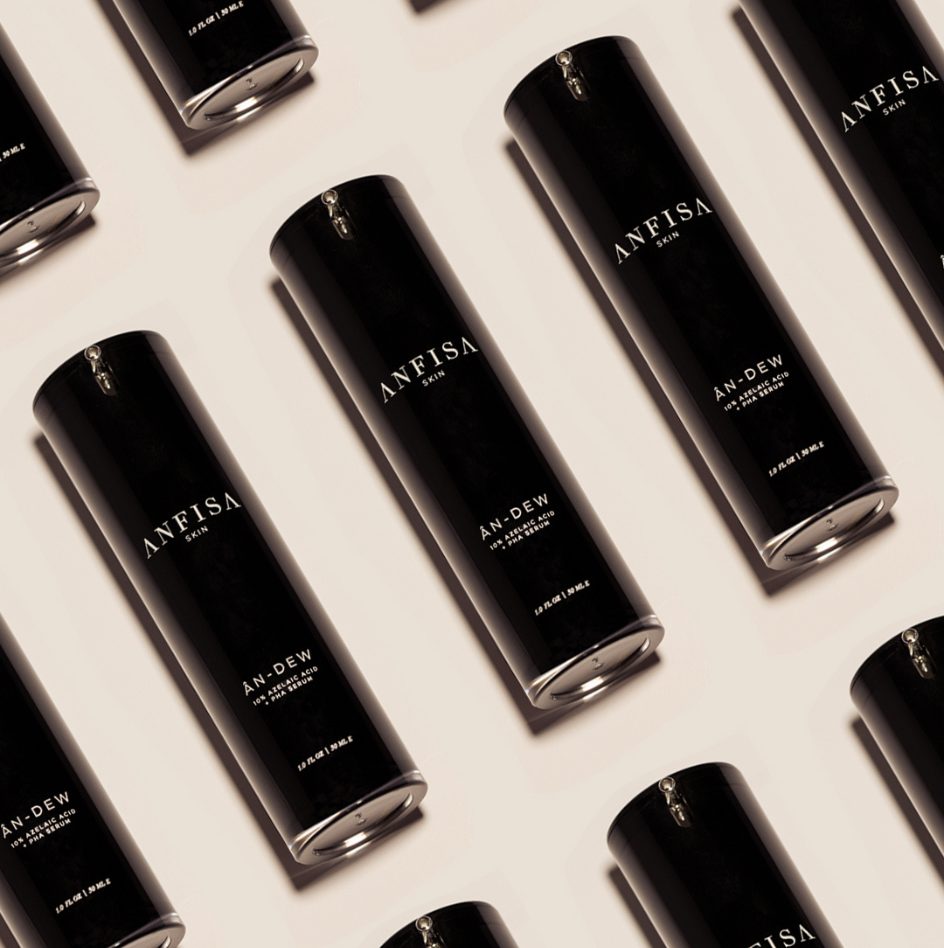 Q:
DO YOU OFFER SAMPLES OF THE ÂN-BALM RADIANT HYDRA-BALM??
A:
While a dab of ÂN-BALM Radiant Hydra-Balm is all it takes for you to feel its botanical benefits, unfortunately we do not offer sample sizes. That said, we hear you and are actively working on it.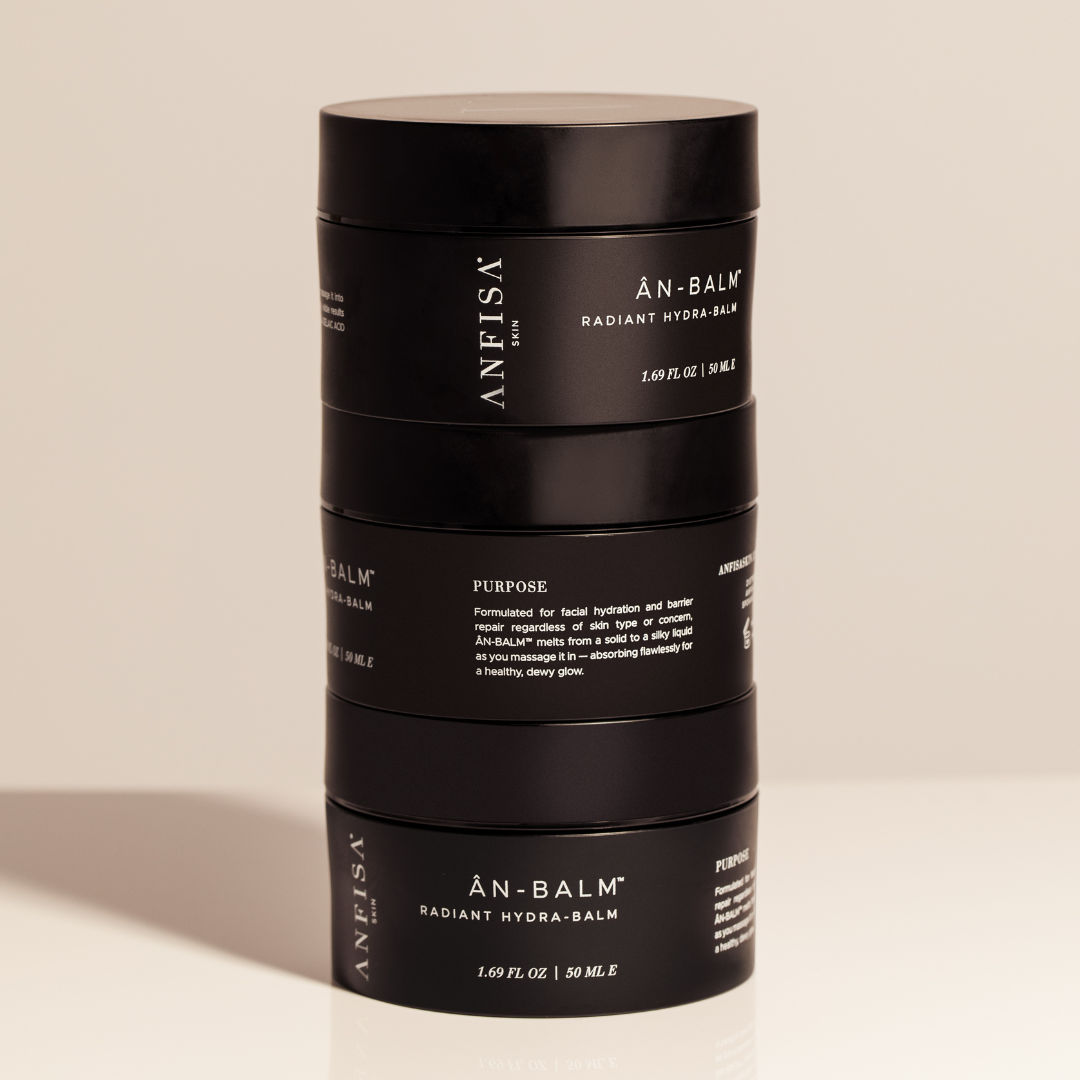 Q:
WHY DOES THIS JAR LOOK DIFFERENT FROM MY LAST ONE OR WHAT I SAW IN A PHOTO?
A:
While we promise ÂN-BALM Radiant Hydra-Balm is green beauty, we cannot always guarantee what verdant shade it will be. Each jar is as unique as the person using it, with a certain level of color variance being completely normal between batches. Our balm gets its tasteful green from the highest-quality natural matcha and we do not add any artificial coloring in order to keep it pure and plant-based — even when there are differences between harvests.

We are more concerned with ÂN-BALM's ability to soothe redness than what kind of green it is; sometimes, you can open a jar and discover it's more vibrant, pale or even a little blue thanks to blue tansy. The balm will solidify and be lighter in cooler weather, and be softer and darker in warmer environments. Besides, beauty is on the inside — and all color variations contain the same active botanical-based ingredients that your skin knows and loves.
Q:
DOES ANFISA SKIN OFFER DISCOUNTS?
A:
In order to continue offering our customers the best value and uphold our social and environmental values, ANFISA Skin's pricing is universally consistent across our website and our retail partners' stores. This allows us to keep sourcing the highest quality ingredients and maintain the high-quality standard your skin craves. Every ANFISA Skin purchase is your way of supporting our products, practices, and purpose.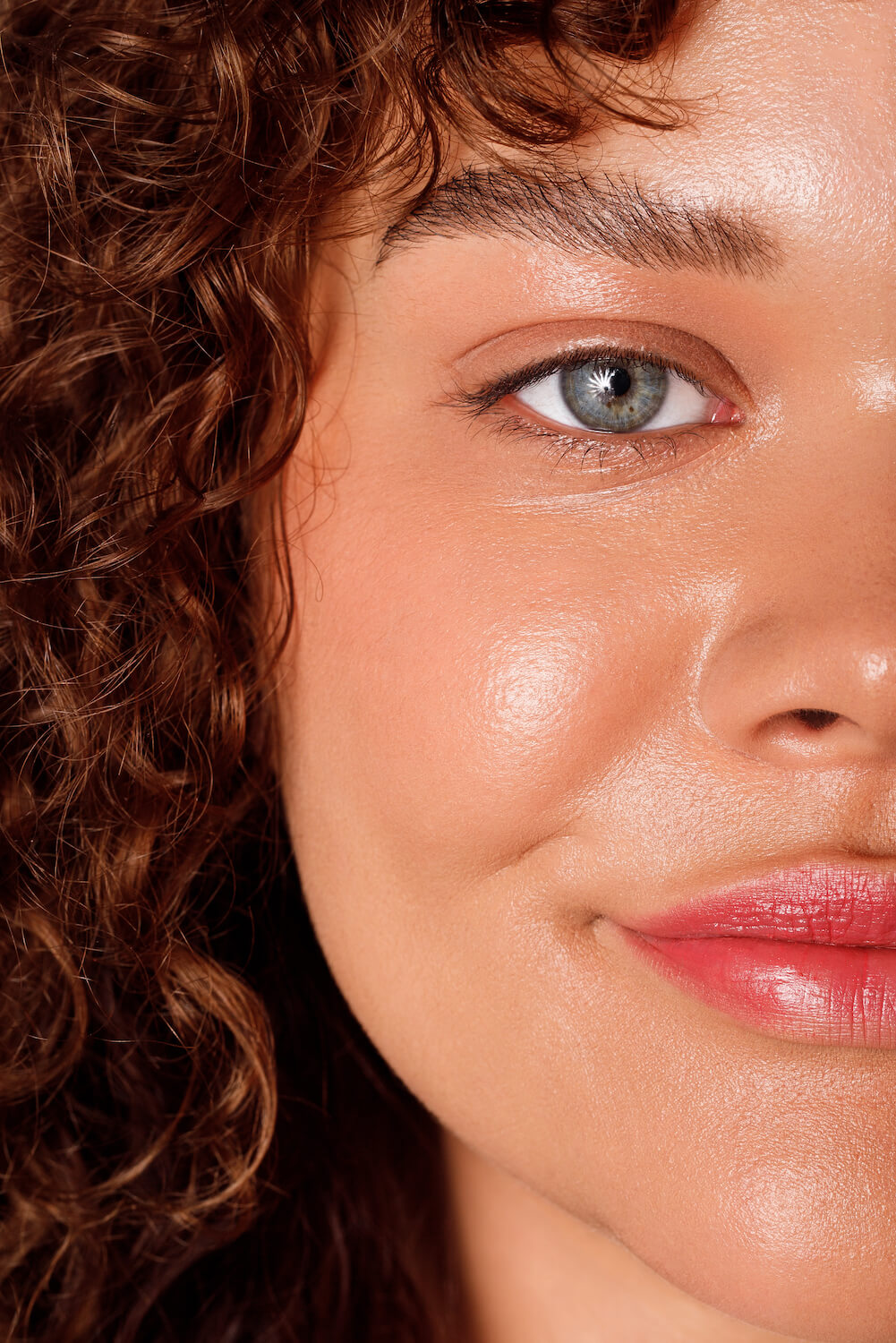 Q:
WHAT IS ÂN-BALM RADIANT HYDRA-BALM'S SHELF LIFE?
A:
We suggest using your ÂN-BALM Radiant Hydra-Balm within a year of opening it. Under best conditions, ÂN-BALM can safely be used longer than the above timelines — however, to glow with the most benefits, we recommend using ÂN-BALM Radiant Hydra-Balm frequently once it's been opened.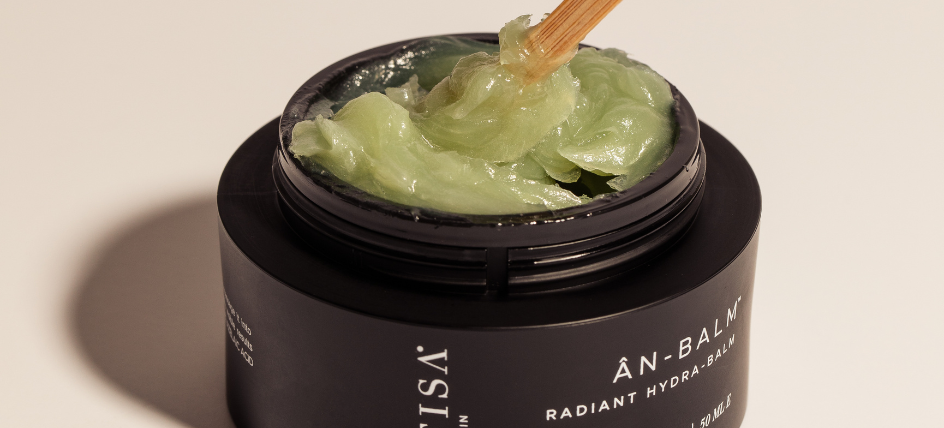 Q:
How do you use the ÂN-DEW 10% Azelaic Acid + PHA serum?
A:
The serum plays well with others, meaning you can layer it into your routine without worrying that it will overpower or deactivate other ingredients. Apply in circular motions to a clean face, neck, and décolleté once daily—working up to twice daily if the skin tolerates it. Amplify visible results by dampening skin and pairing with the Radiant Hydra-Balm to seal in maximum benefits. Wear SPF during the day.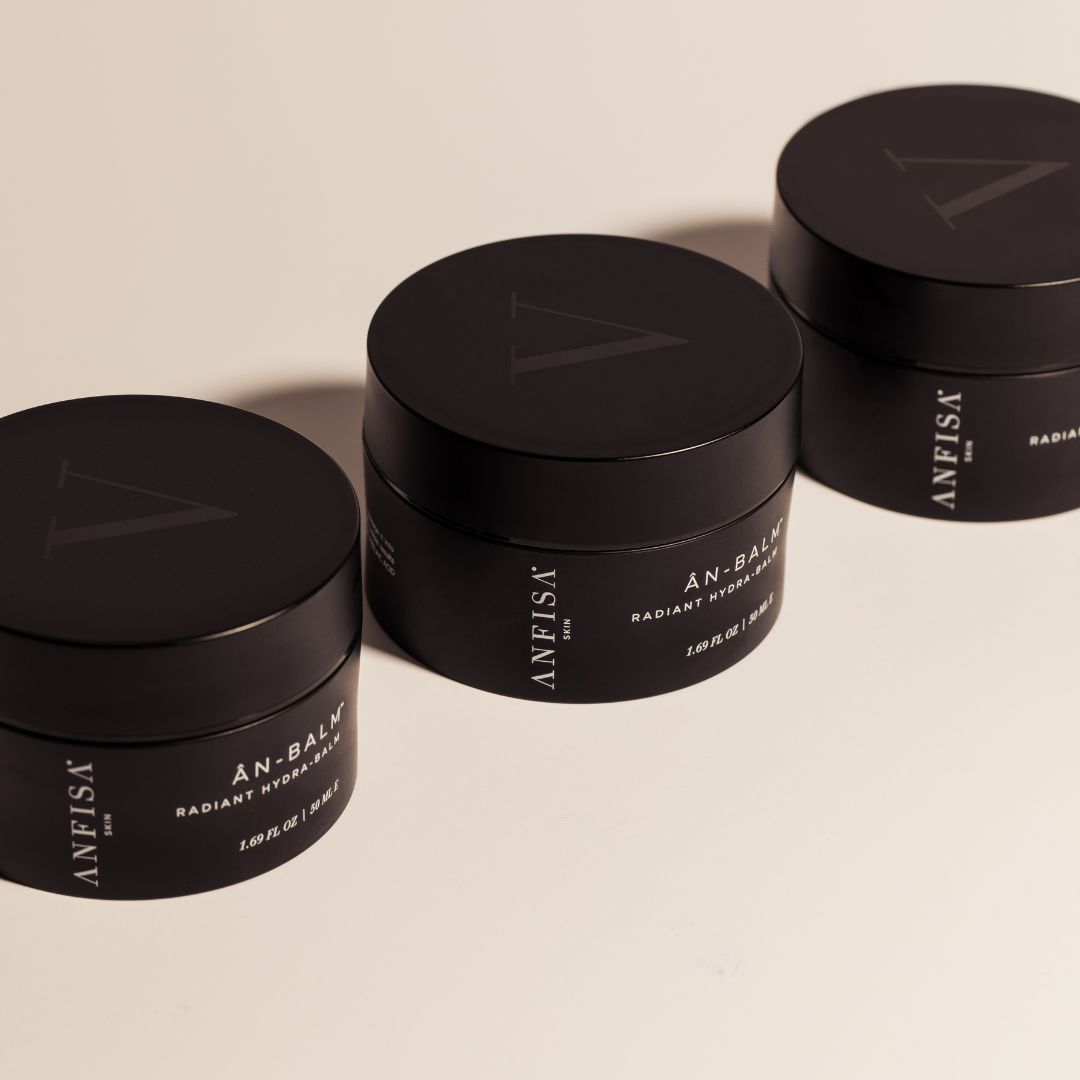 Q:
Where does one use the ÂN-DEW 10% Azelaic Acid + PHA serum in their routine?
A:
We recommend applying it as the first serum step after your regular cleansing, toning, and exfoliating (i.e., ZO exfoliating polish) steps. It can be applied on its own or layered with other serums (i.e., retinol) using the serum before the retinol. You may apply it to the entire face or use it as a spot treatment. During the day, finish with SPF.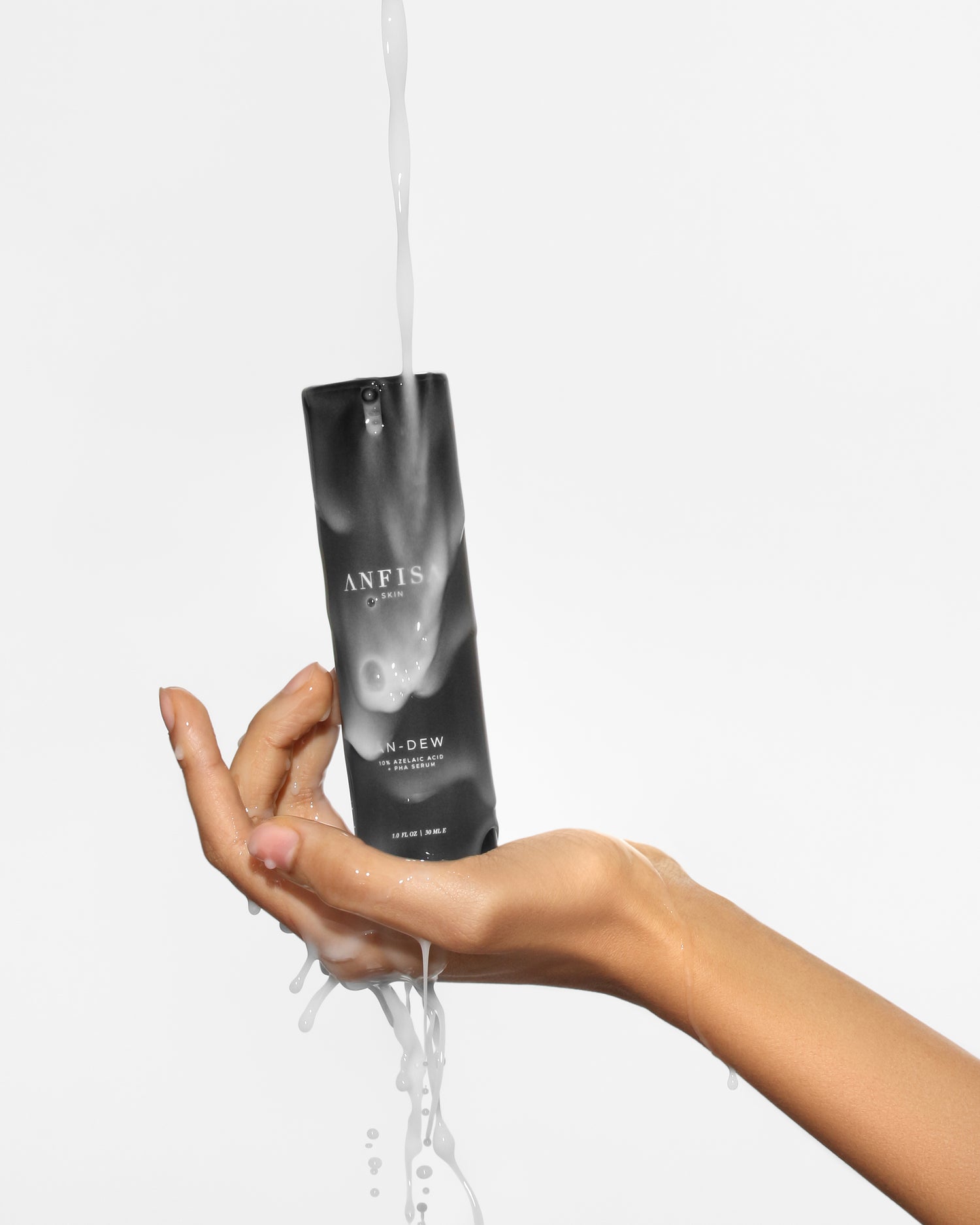 Q:
Who Should Use ÂN-DEW 10% Azelaic Acid + PHA Serum, and who should not?
A:
Azelaic acid is a safe skincare ingredient with broad compatibility with all skin types and is typically well-tolerated, even by those with hypersensitive skin. It is considered safe while breastfeeding and pregnant; however, we always recommend consulting your physician as we are not medical providers. Adverse reactions and side effects to azelaic acid are not common, but as with any skincare ingredient, experiment with applying less often if you experience signs of irritation.
Q:
Who could benefit from the ÂN-DEW 10% Azelaic Acid + PHA Serum?
A:
Azelaic acid is particularly beneficial for those with blemished skin, uneven tone, and bumpy texture. It helps balance reds, yellows, and browns in skin tone. It can also be used to calm sensitivity.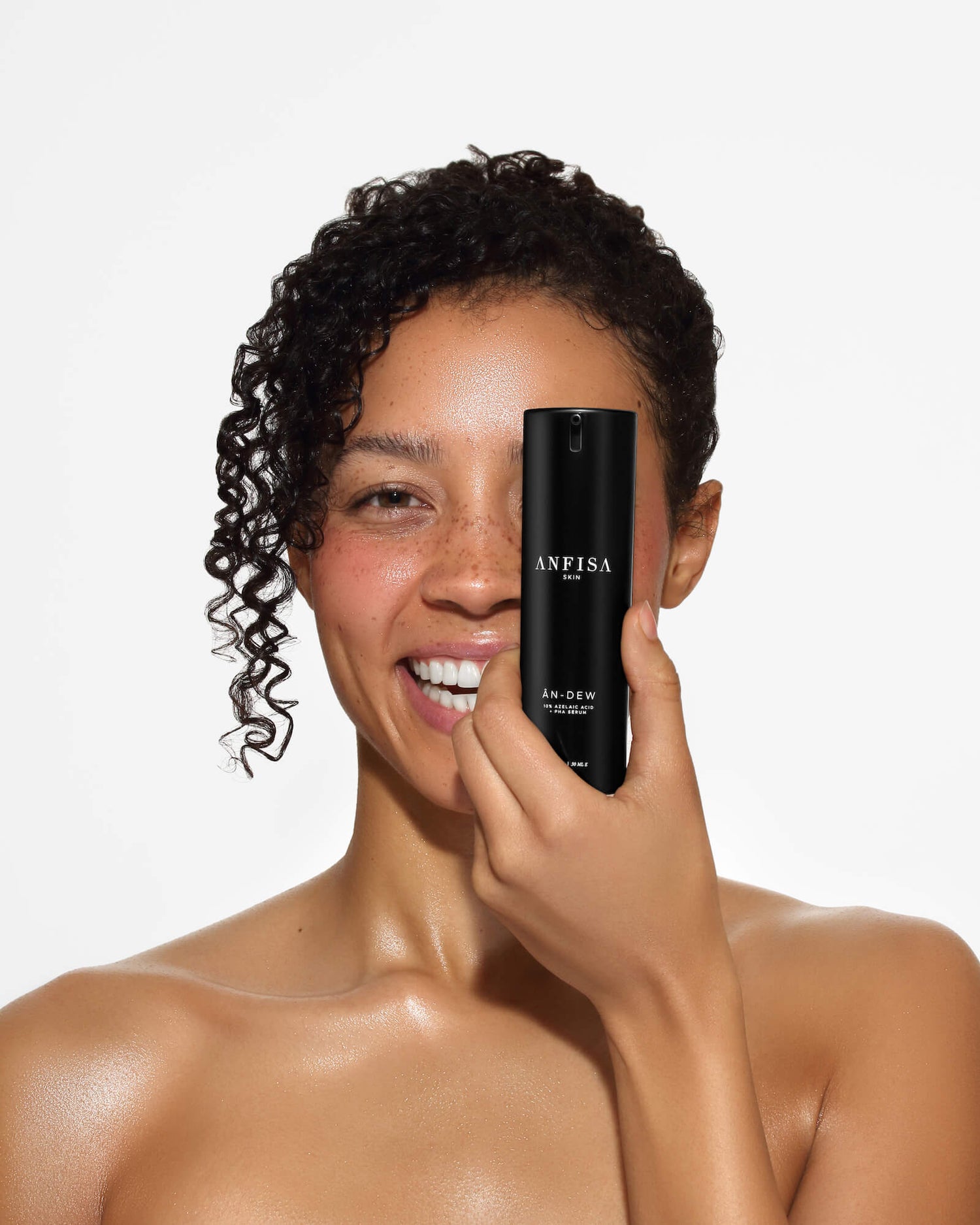 Q:
How Does Azelaic Acid Compare to Alpha Hydroxy Acids (AHA) or Salicylic Acid (BHA)?
A:
AHA, BHA, and azelaic acid share similarities and interesting differences. Although azelaic acid can exfoliate skin when properly formulated, it exfoliates as effectively as glycolic acid and lactic acid (AHAs) without as much irritation. 
On the other hand, azelaic acid offers additional benefits that AHA and BHA ingredients don't provide, especially when it comes to improving a markedly uneven skin tone and skin sensitivity issues.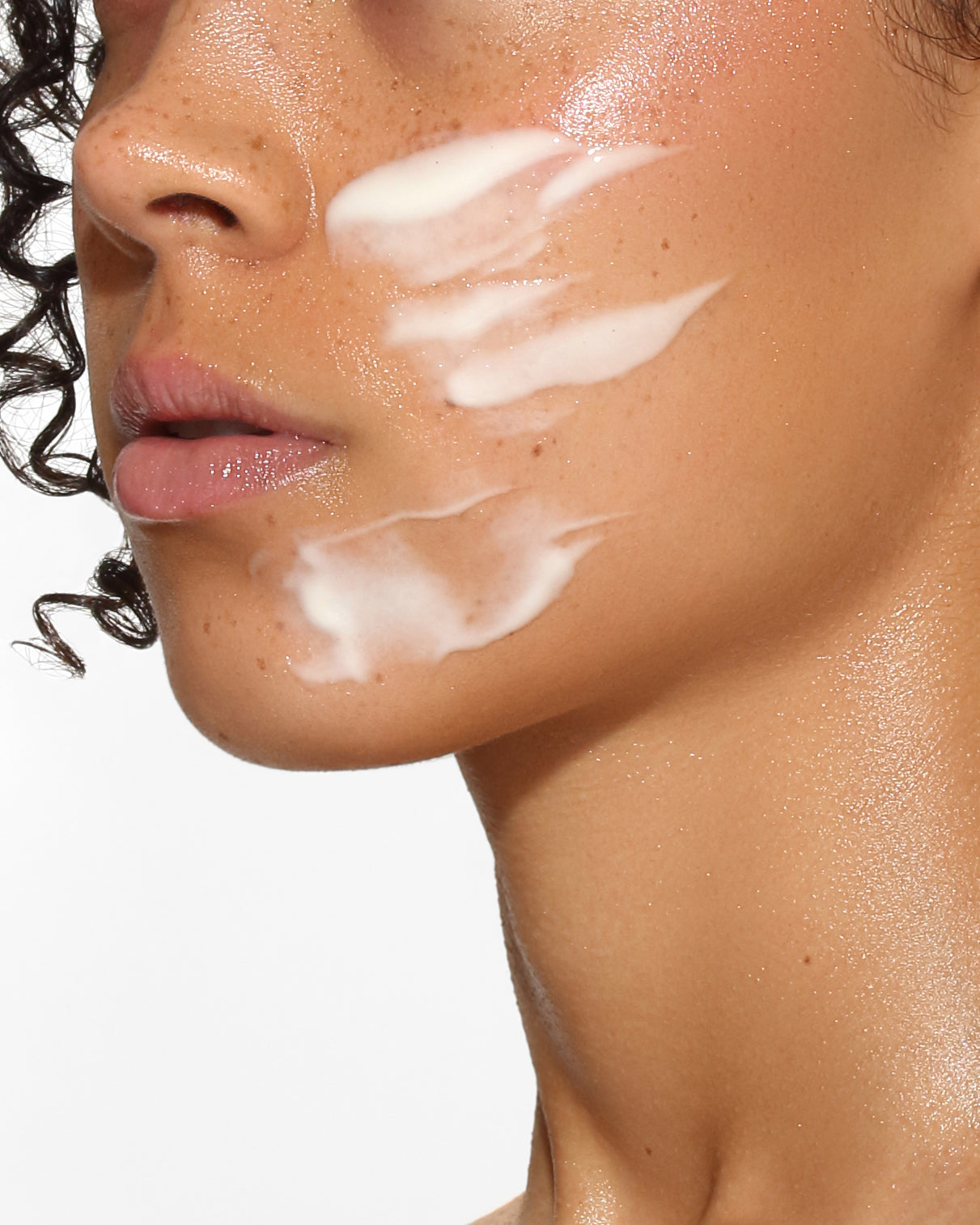 Q:
Can I use Azelaic Acid together with Alpha Hydroxy Acids (AHA) or Salicylic Acid (BHA)
A:
Yes, this combination can be ideal for addressing the look of multiple skin concerns, from bumps to uneven skin tone to age-related worries you may be struggling with. This combination can be ideal for addressing the look of multiple skin concerns. The formula uses a low percentage of PHA, so it's suitable for use twice daily.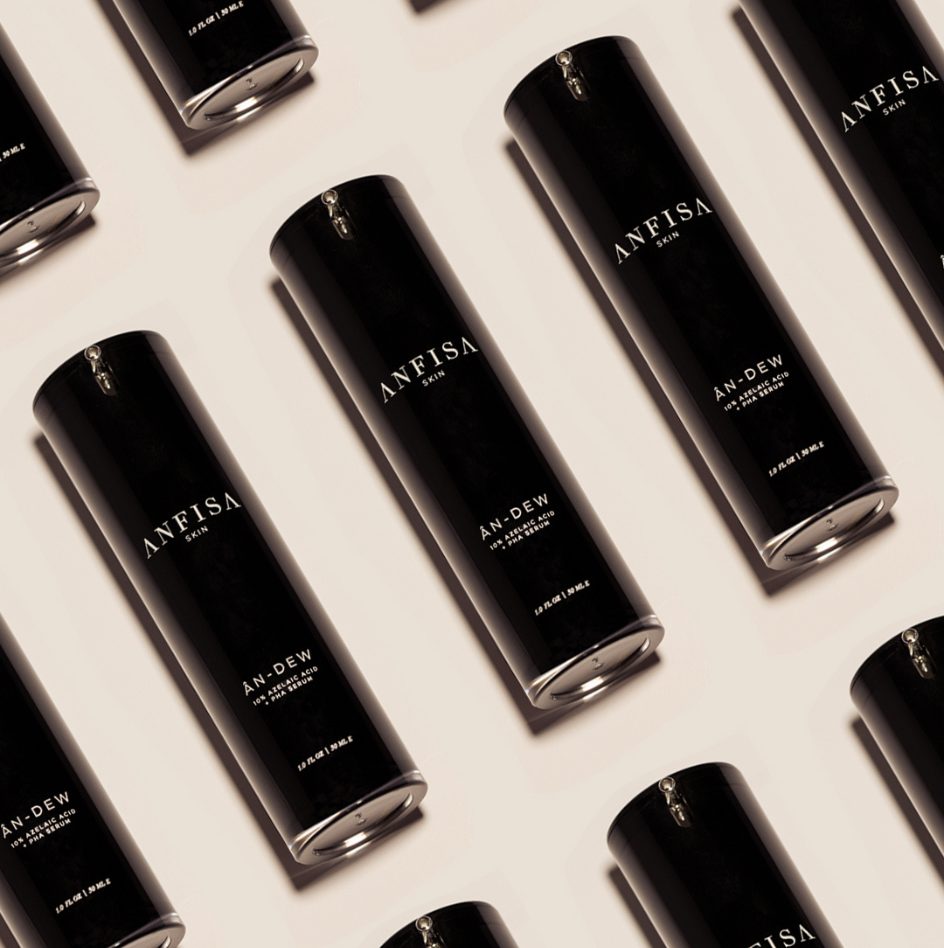 Q:
How is Polyhydroxy Acid (PHA) different from Alpha Hydroxy Acids (AHAs) or Salicylic Acid (BHA)?
A:
PHA Gluconolactone is a chemical exfoliant that improves bumpy skin and uneven skin tone. It is chemically and functionally similar to AHAs (such as glycolic acid). The significant difference between a PHA like Gluconolactone and AHA is that it has a larger molecular structure, thought to allow it to conceal its acidic nature from deeper skin layers, rendering it suitable for sensitive skin without hampering its effectiveness nor inducing photosensitization. PHAs can also function as antioxidants and promote improvement in the skin's apparent firmness/tightness.